Bull & Bear Markets: A Timeline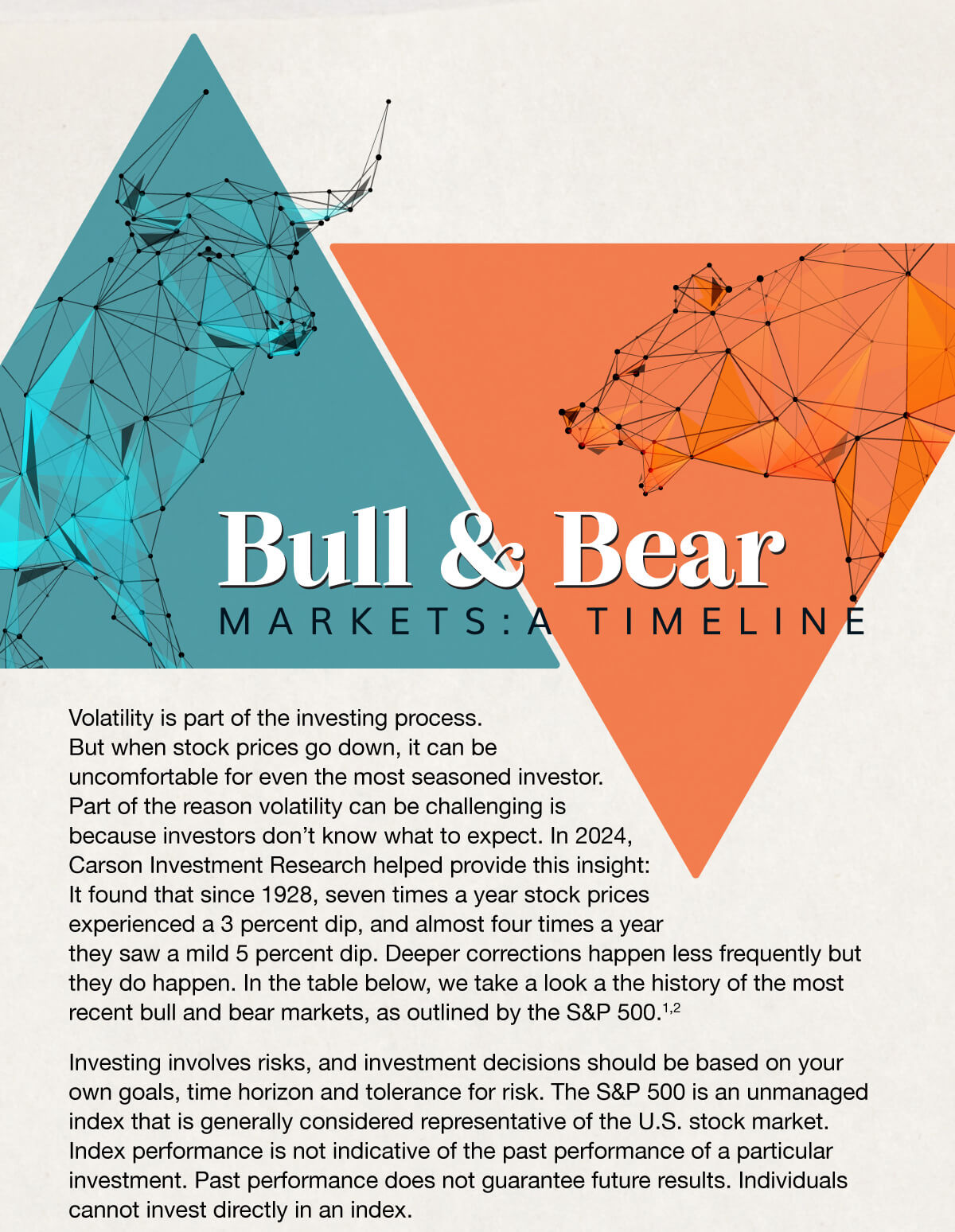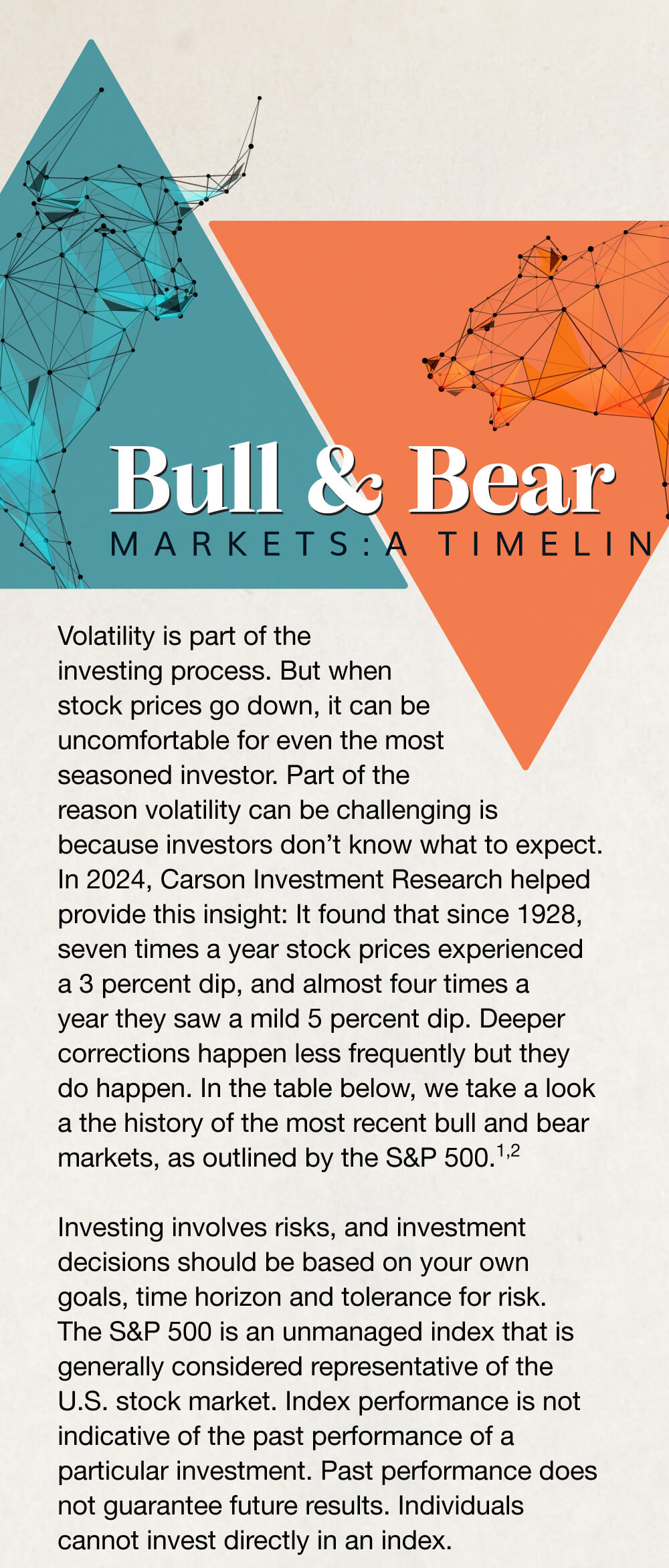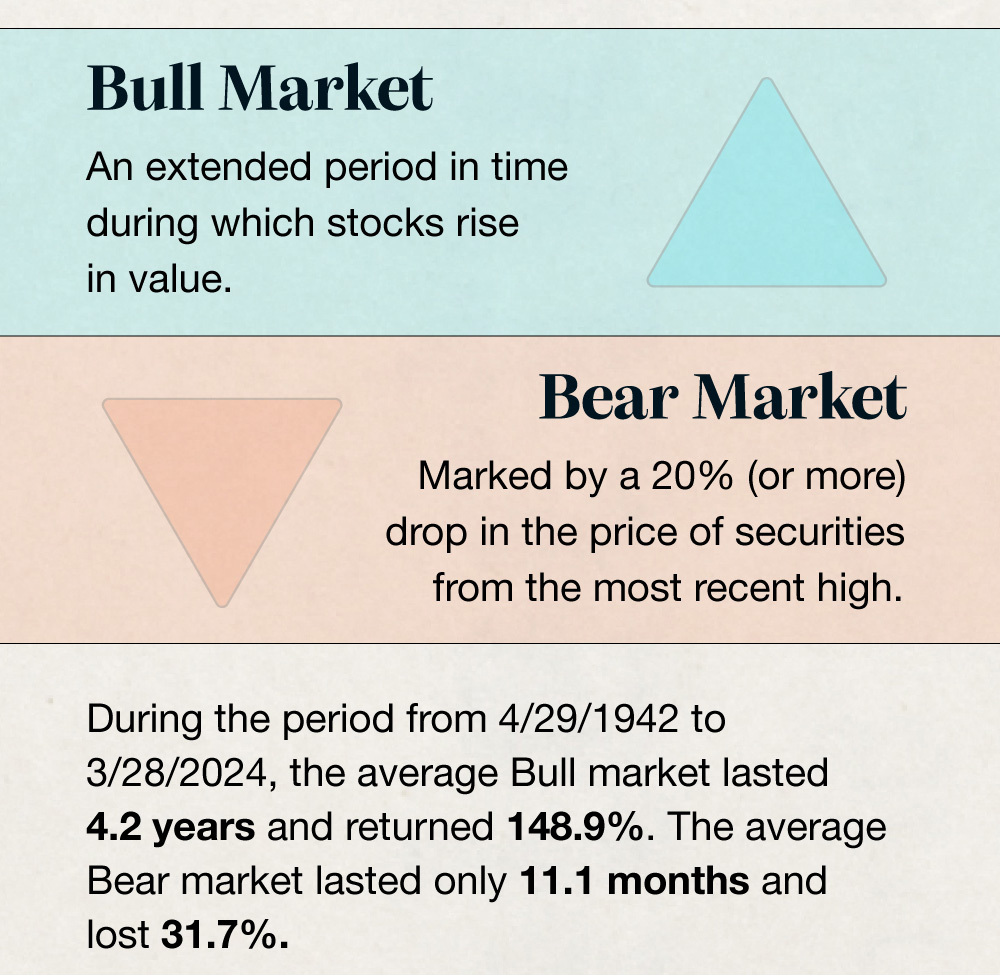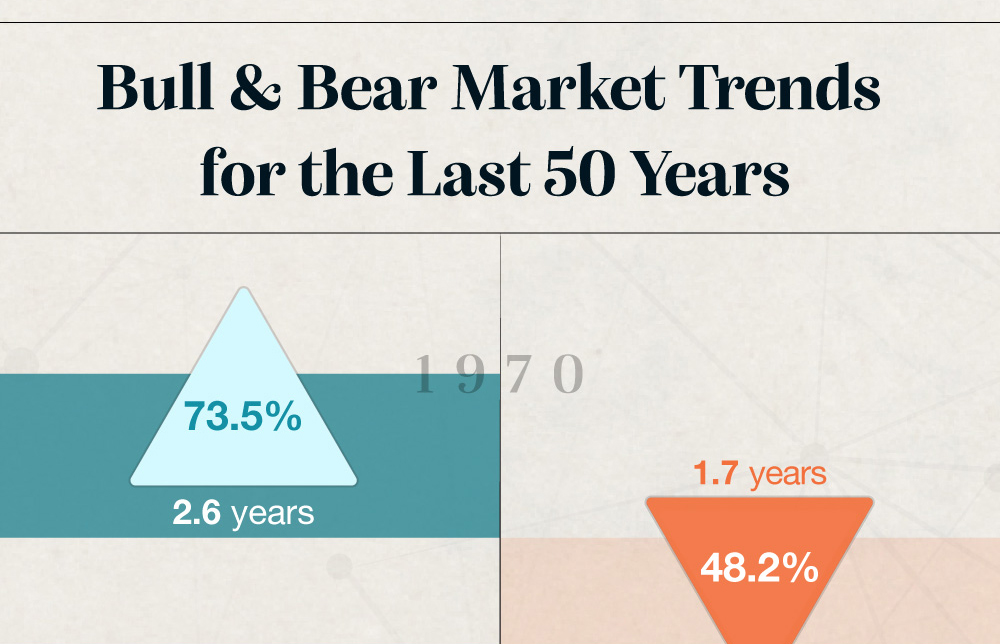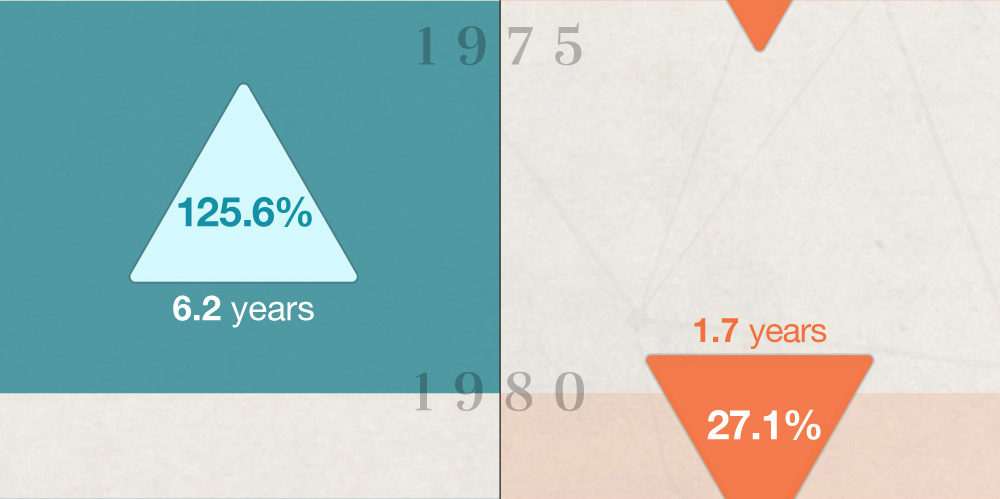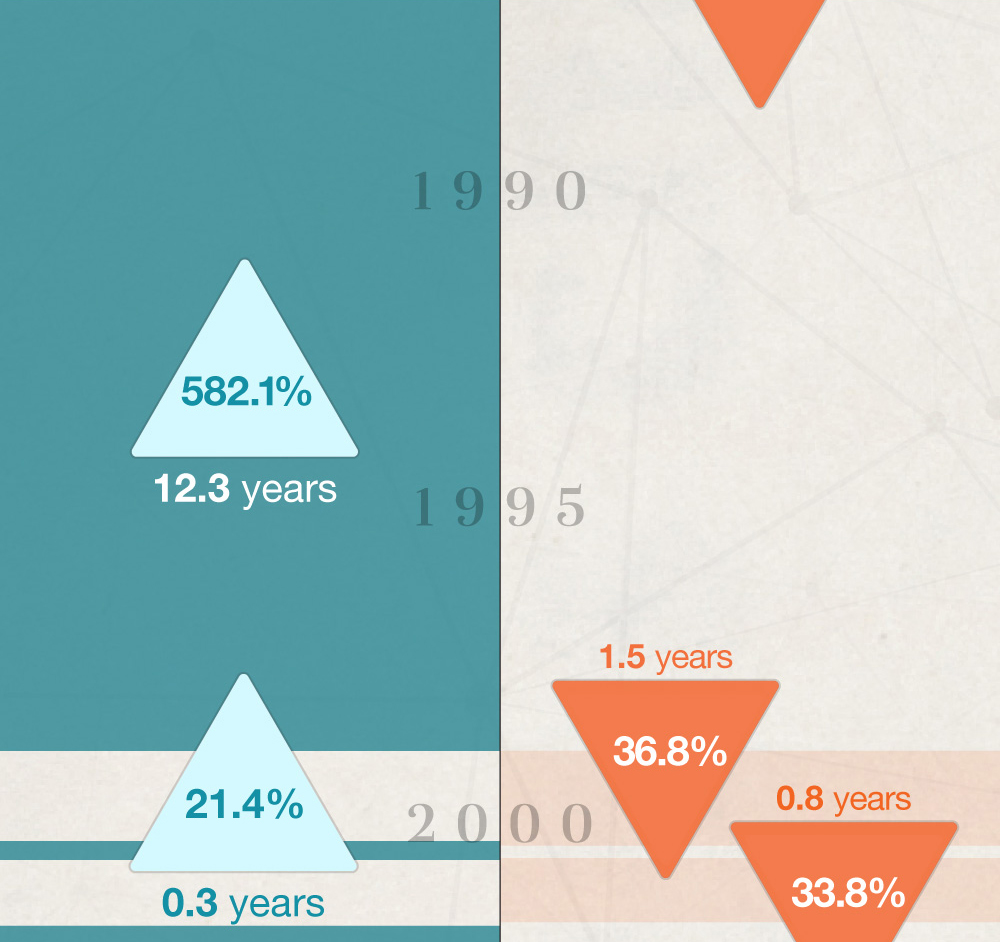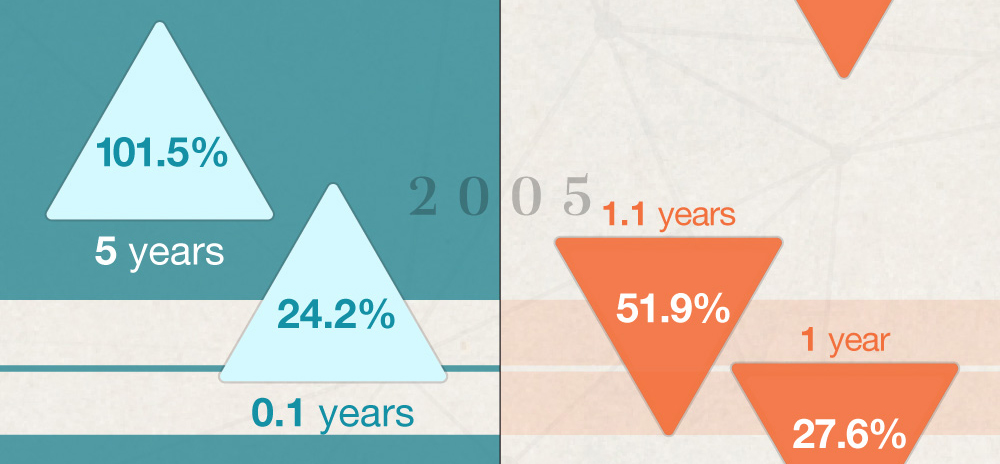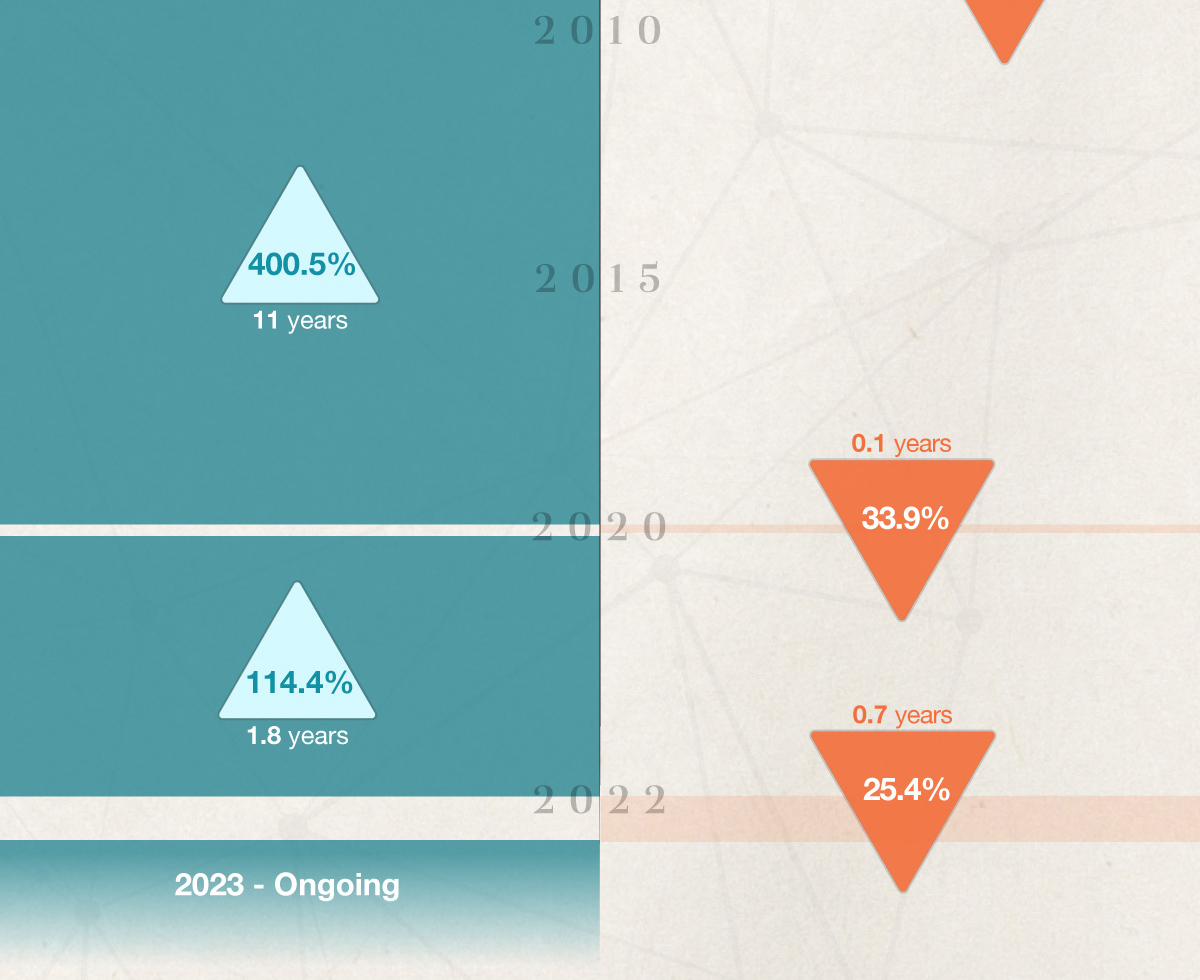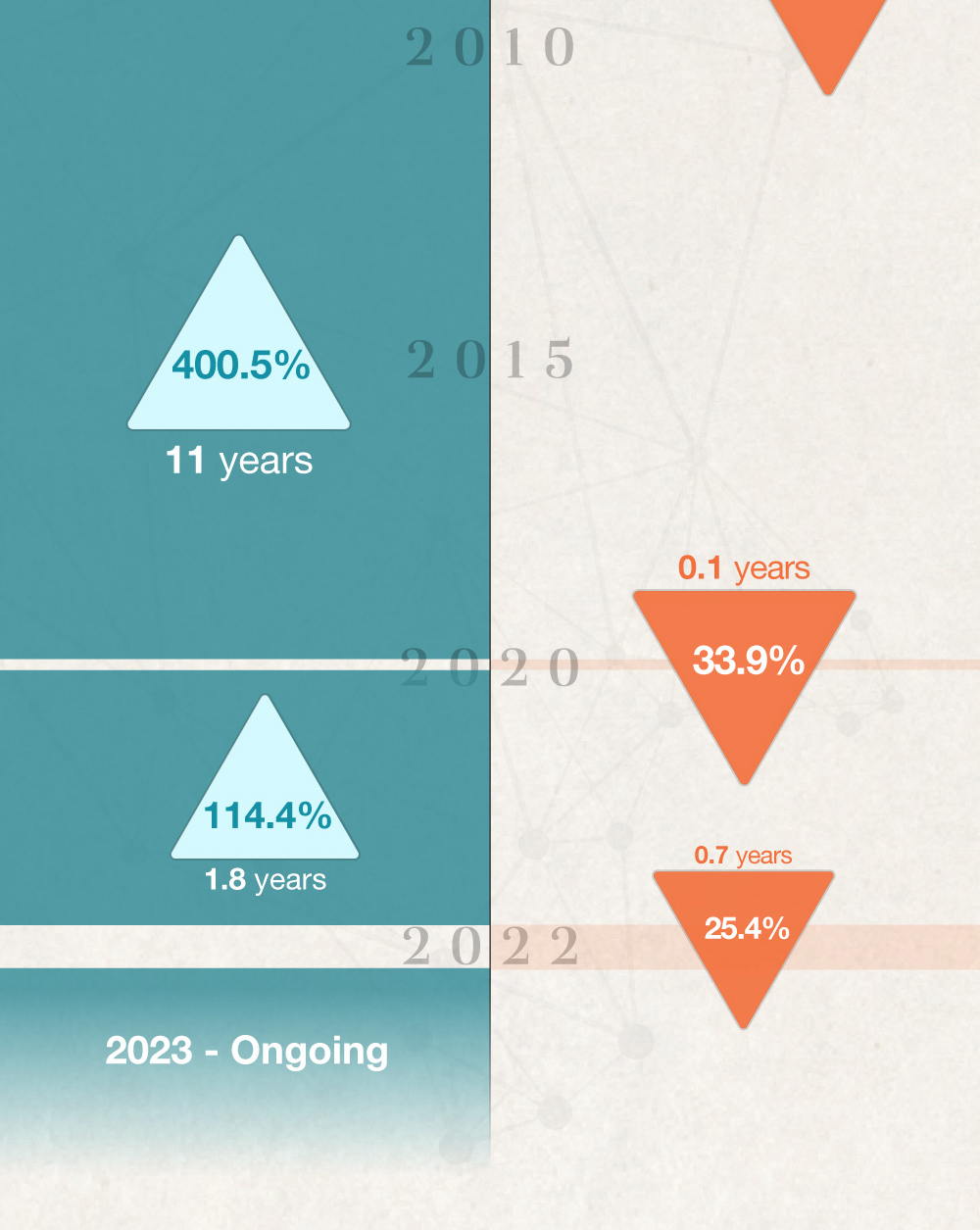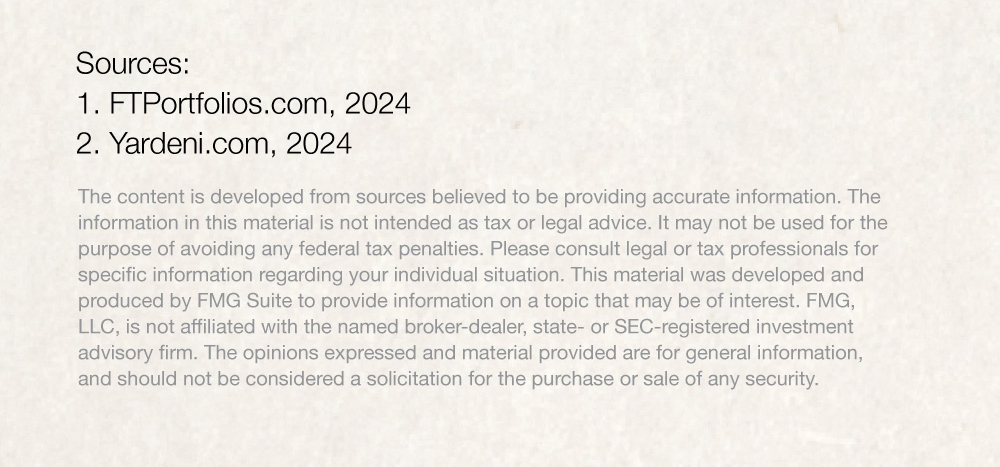 Related Content
Use this calculator to assess the potential benefits of a home mortgage deduction.
Tulips were the first, but they won't be the last. What forms a "bubble" and what causes them to burst?
It can be difficult for clients to imagine how much they'll spend in retirement. This short, insightful article is useful.