Bull & Bear Markets: A Timeline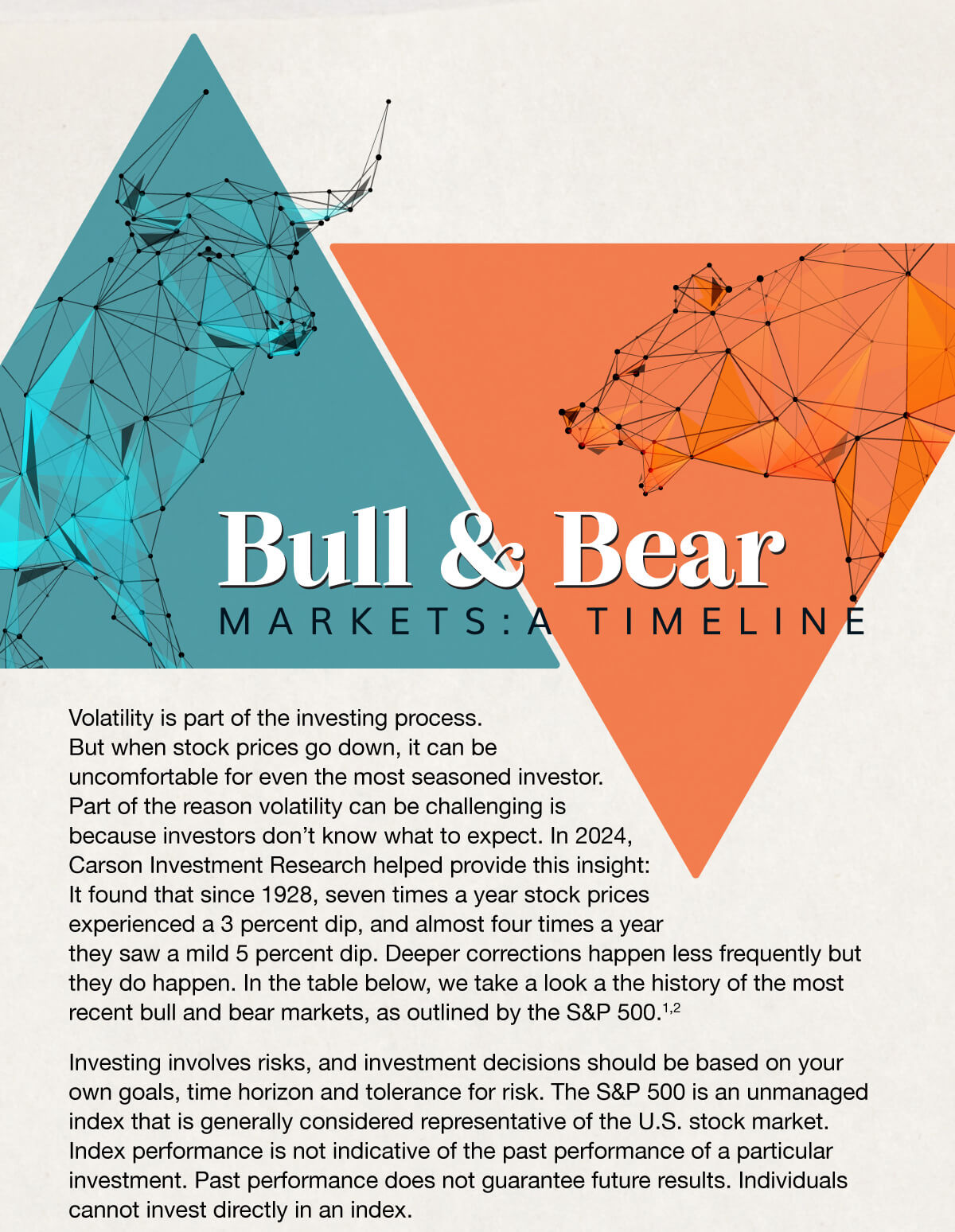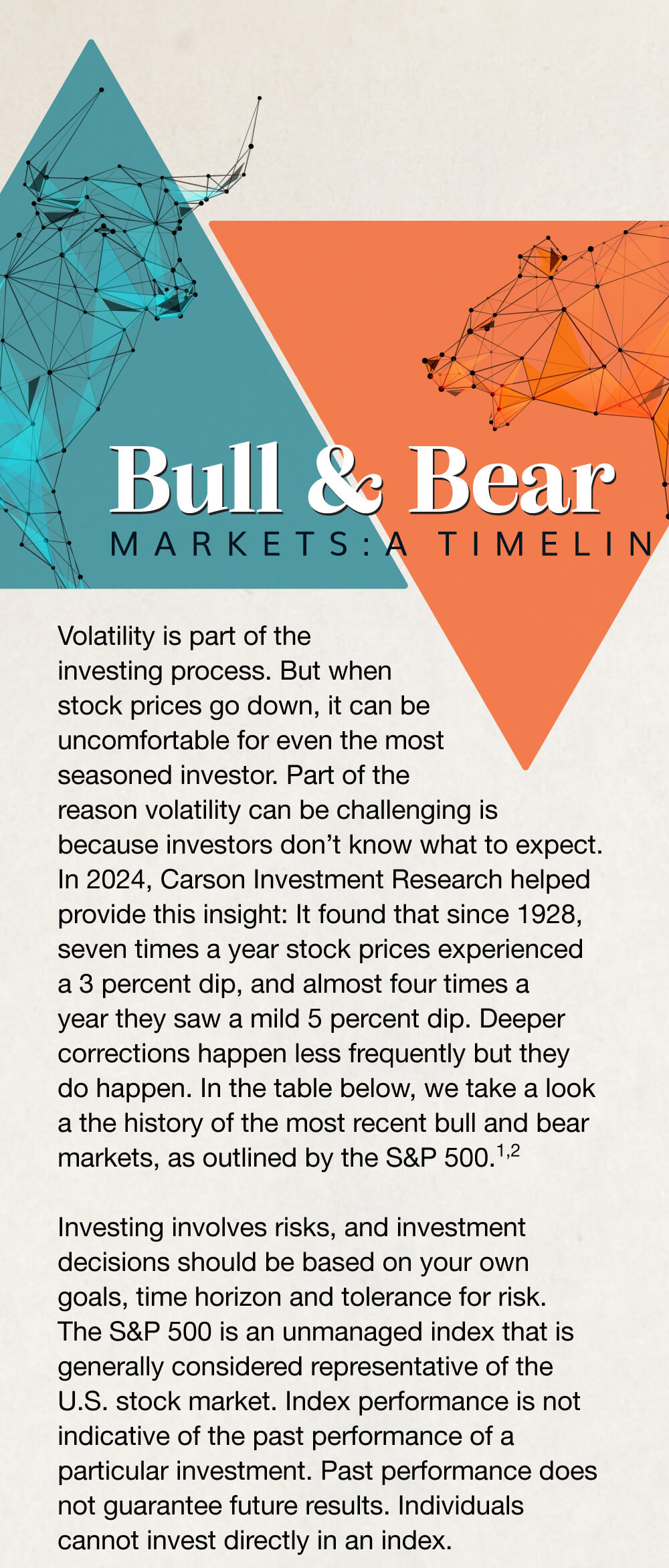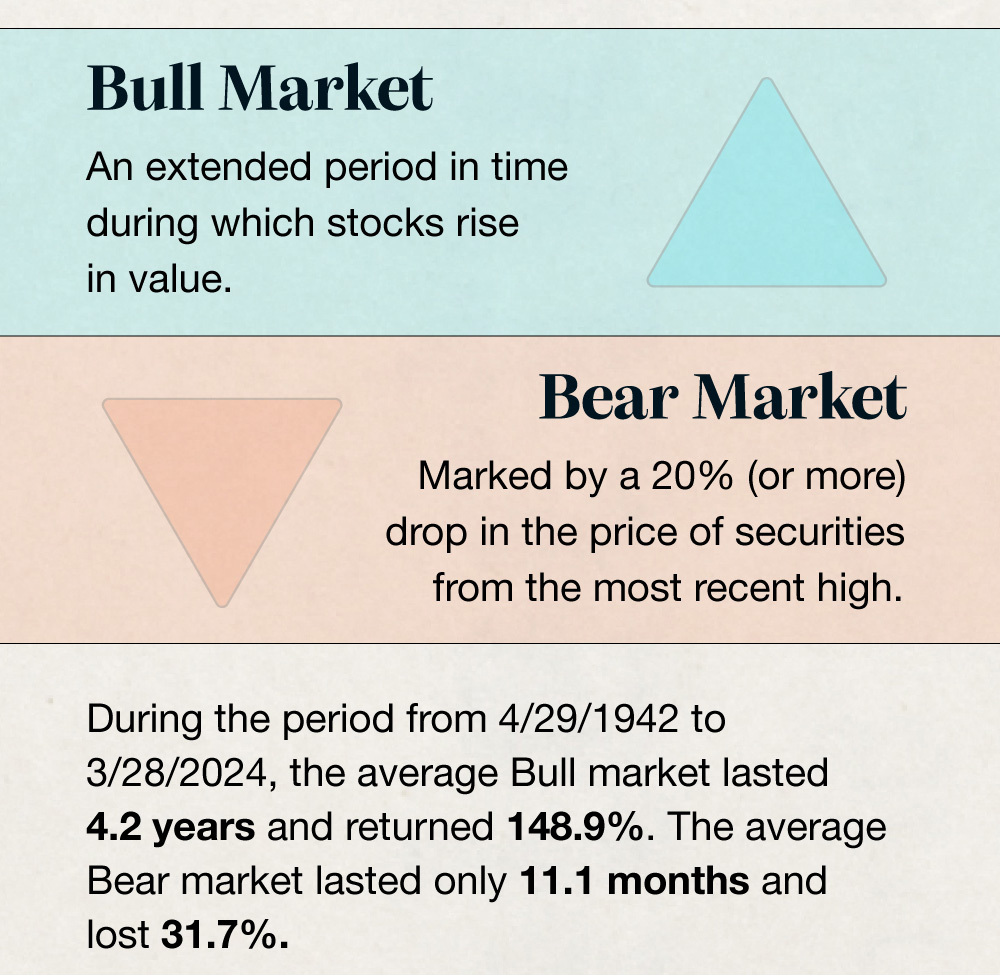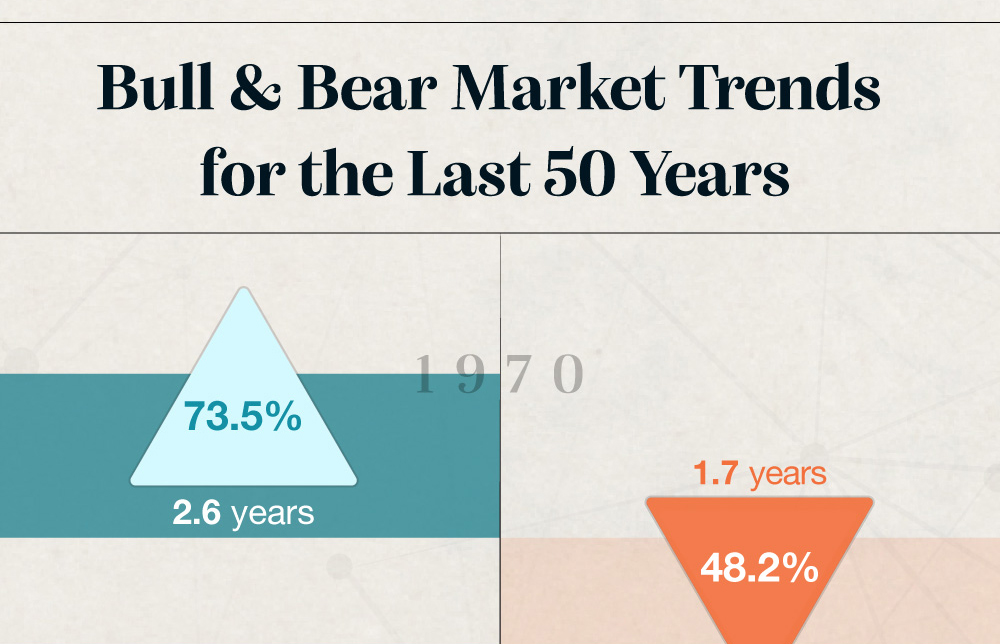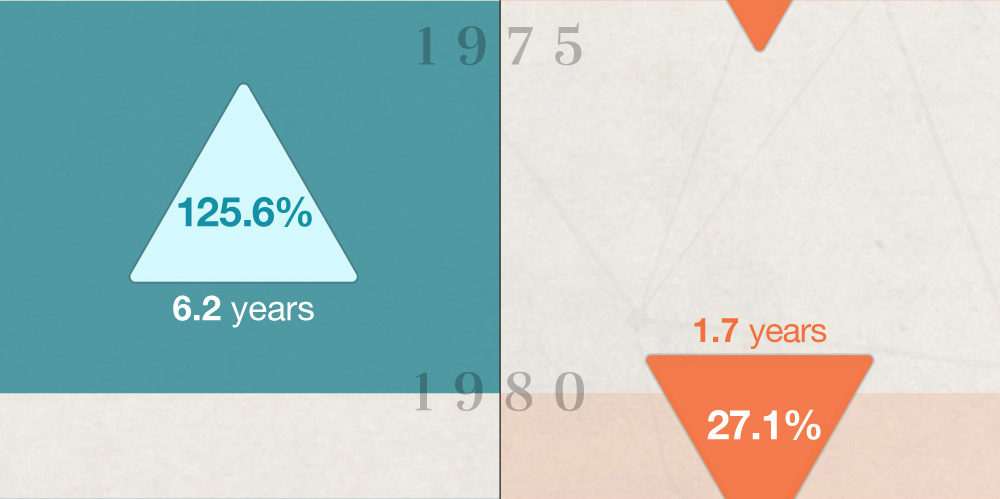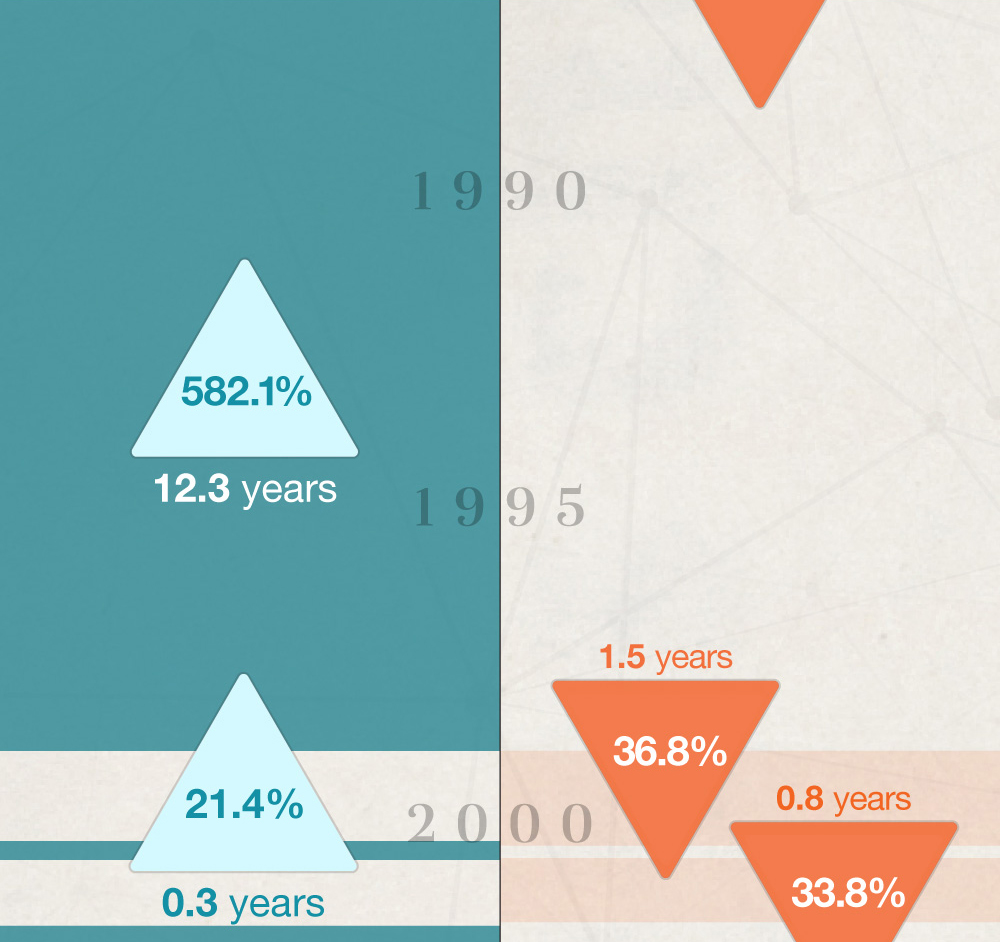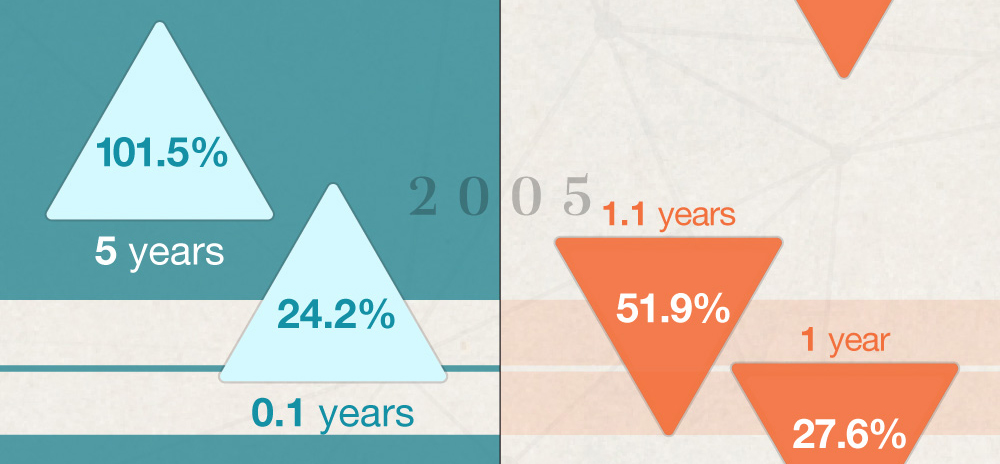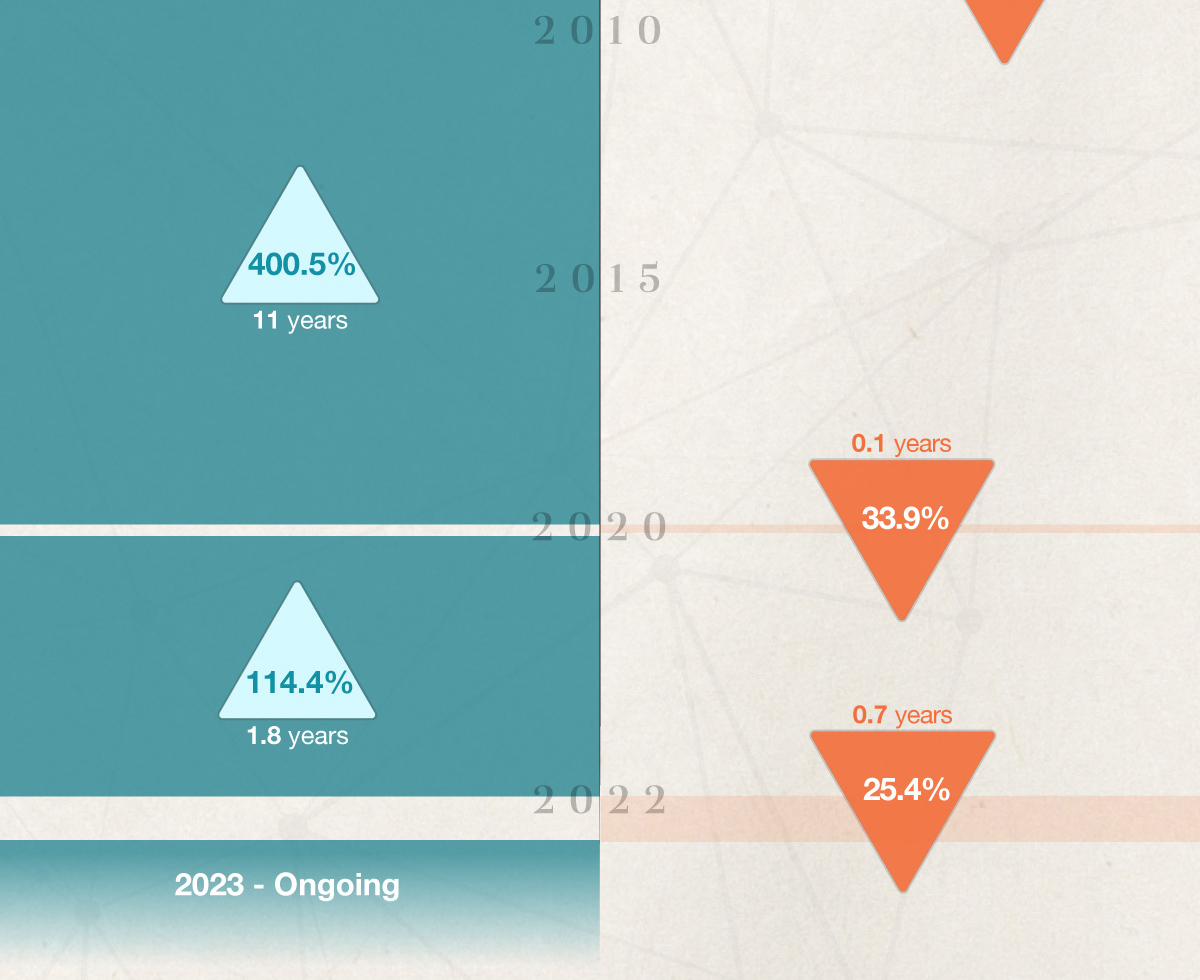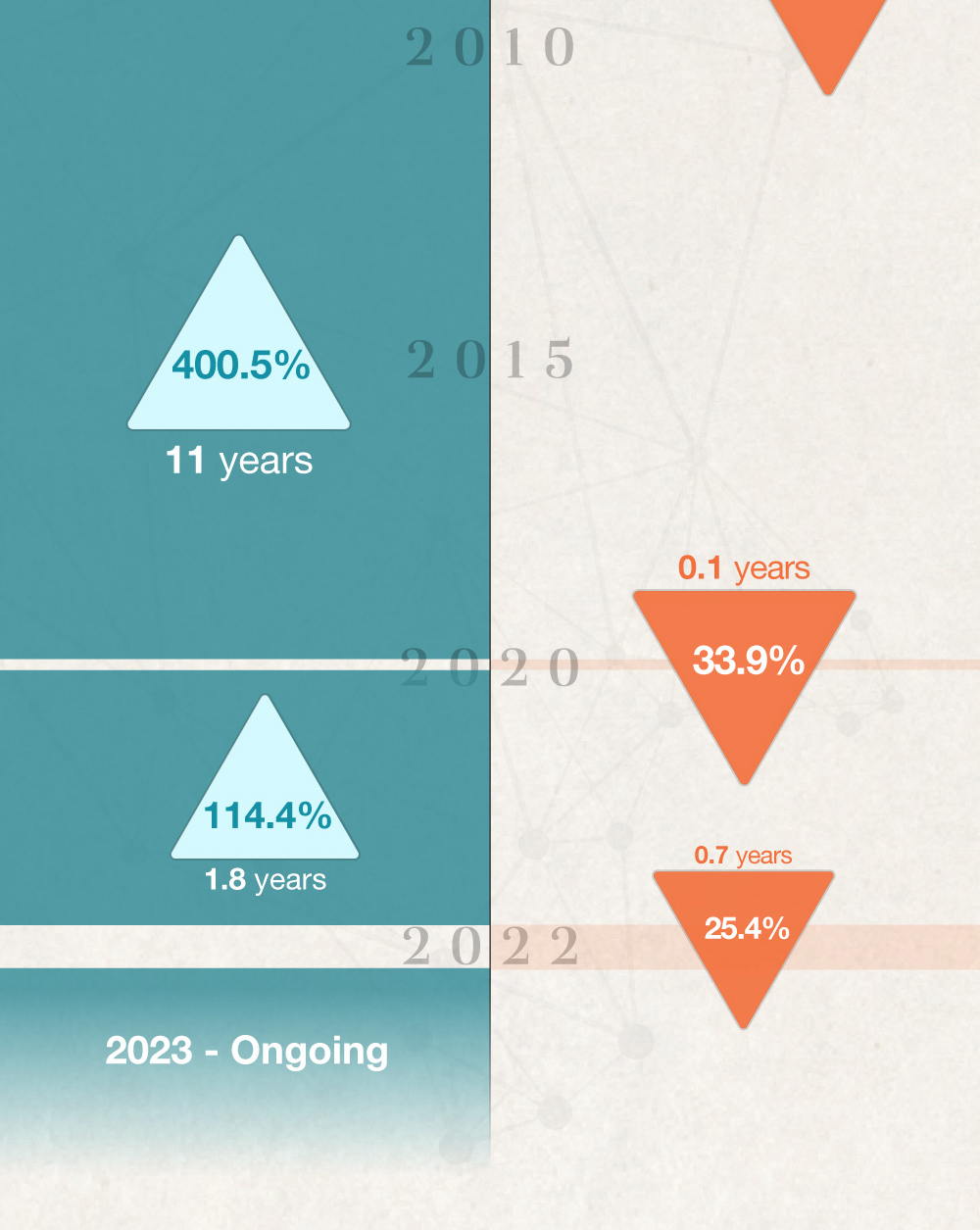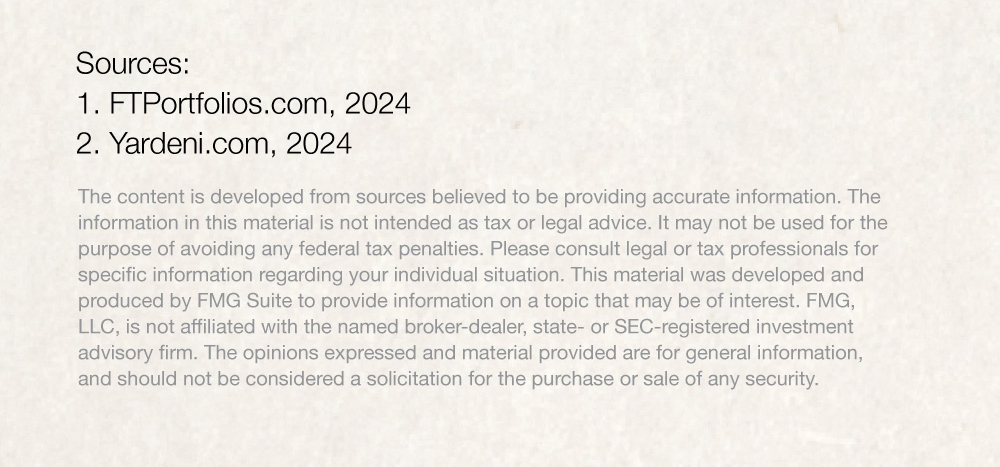 Related Content
Reviewing coverage options is just one thing responsible pet parents can do to help look out for their dogs.
A visit to the hospital can be painful, for both your body and your wallet. Don't let it be more painful than it has to be.
You can plan ahead to protect yourself and your family against the financial consequences of deteriorating health.