Why do Renters Have to Save More?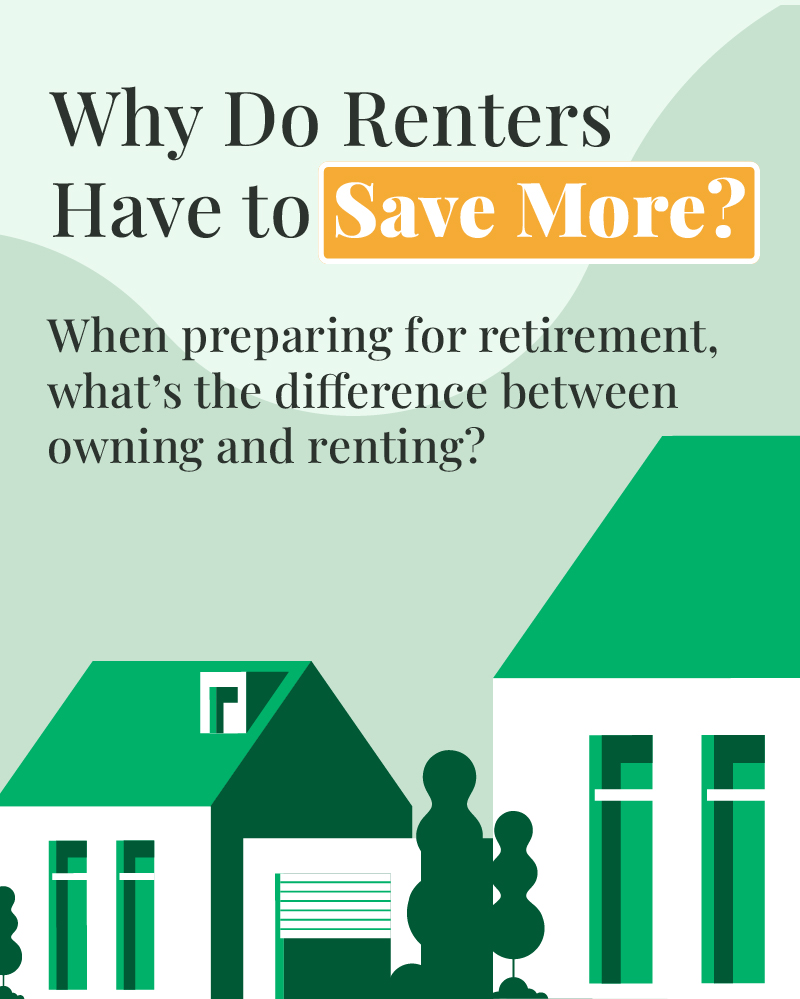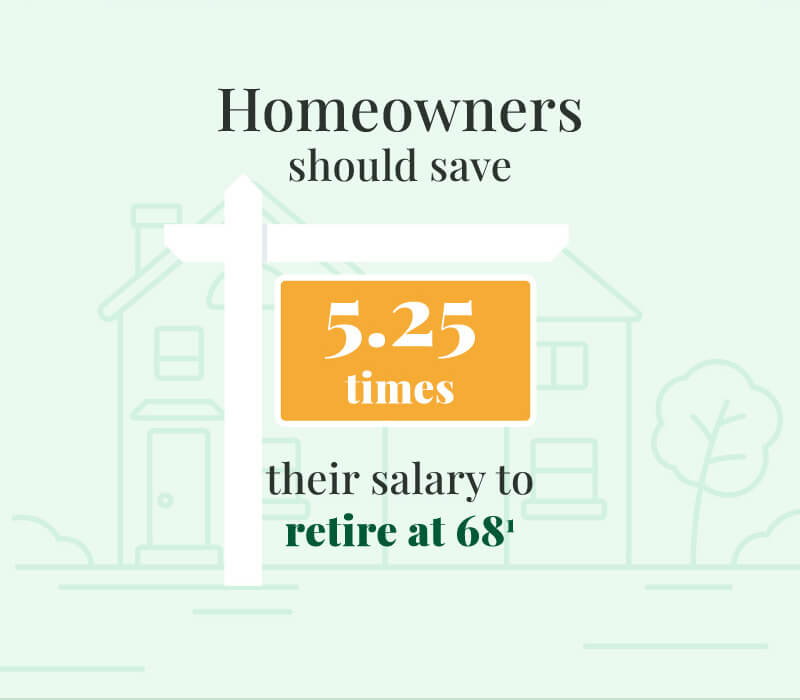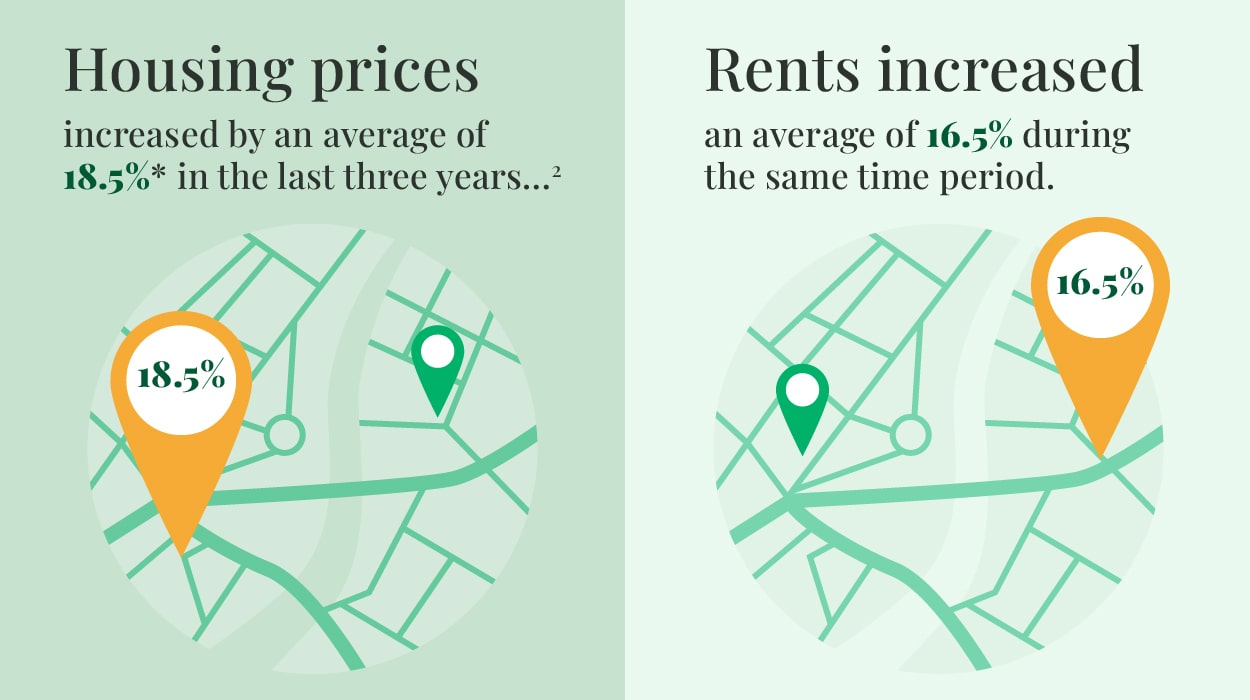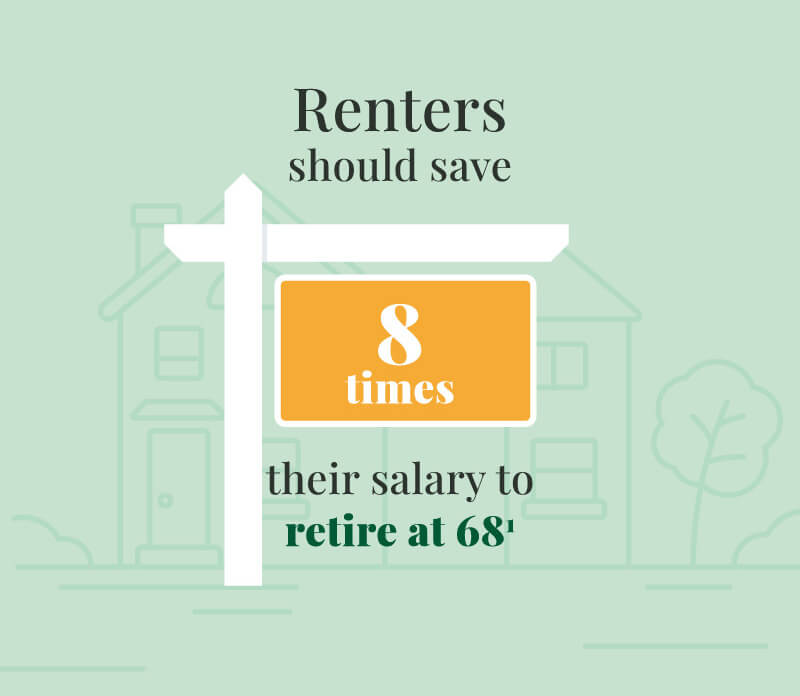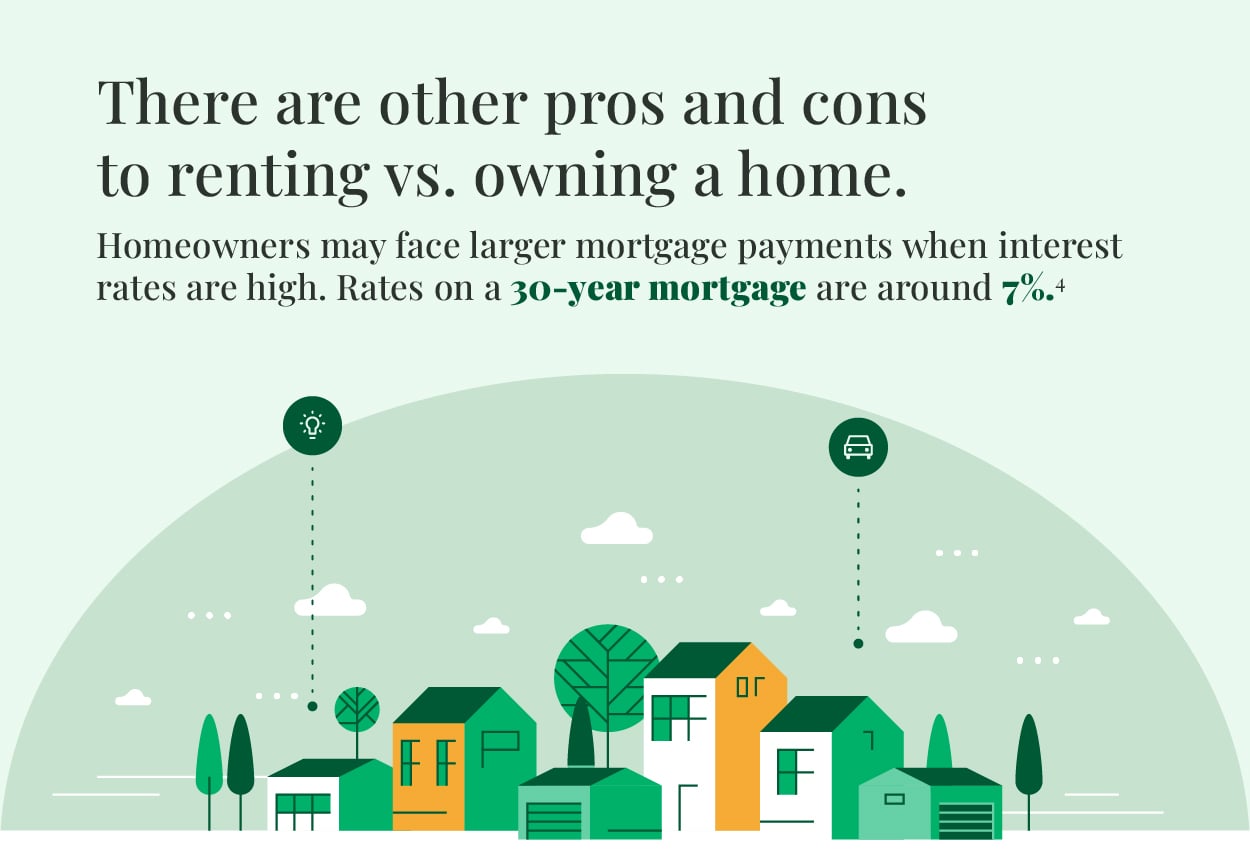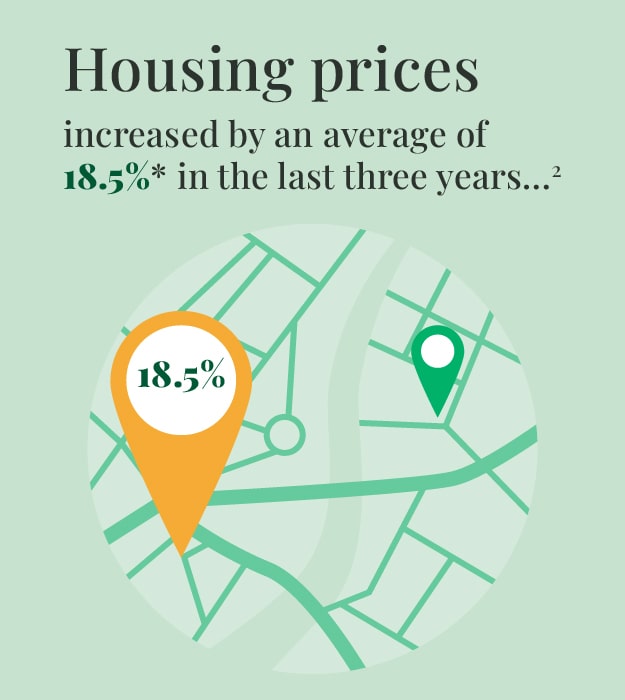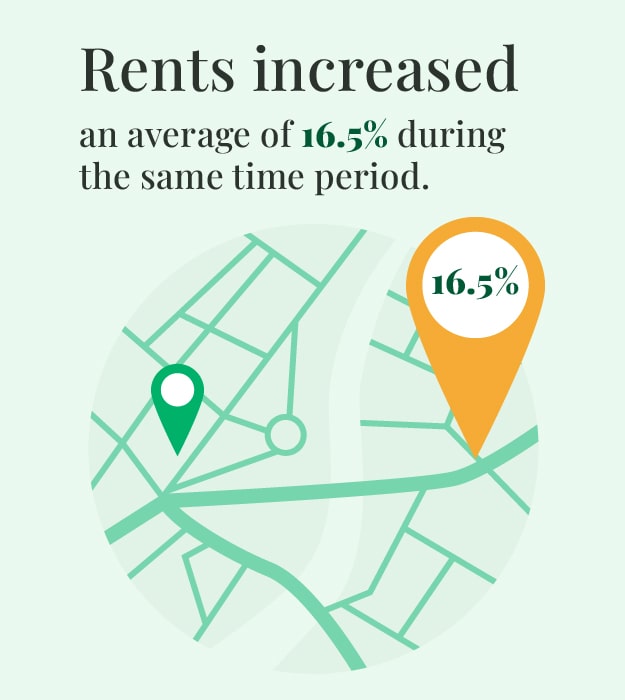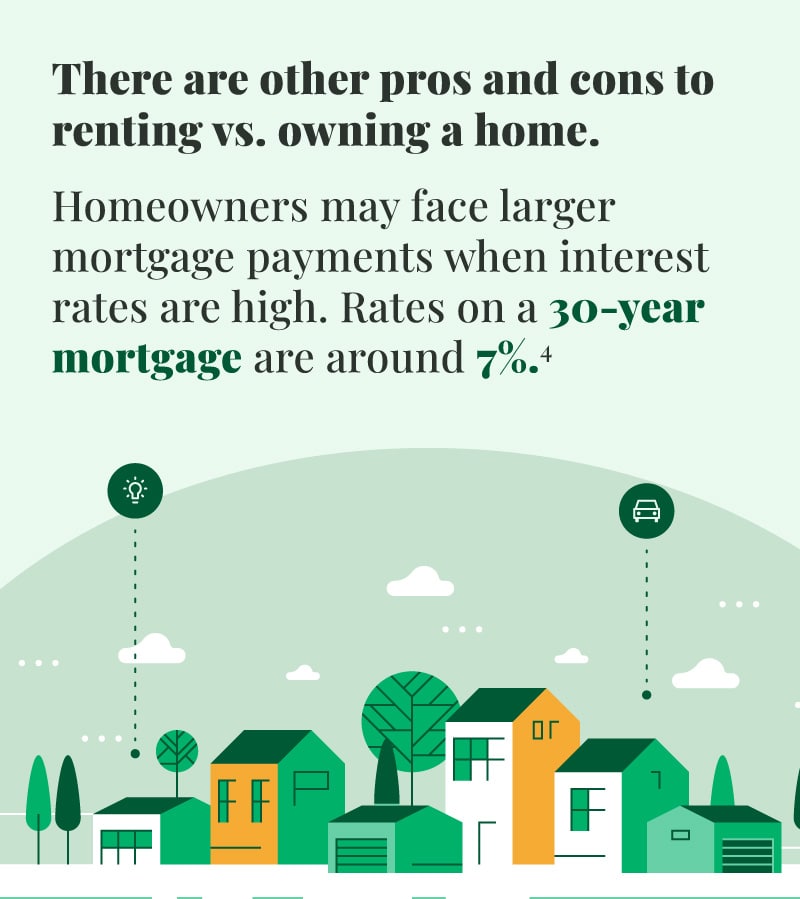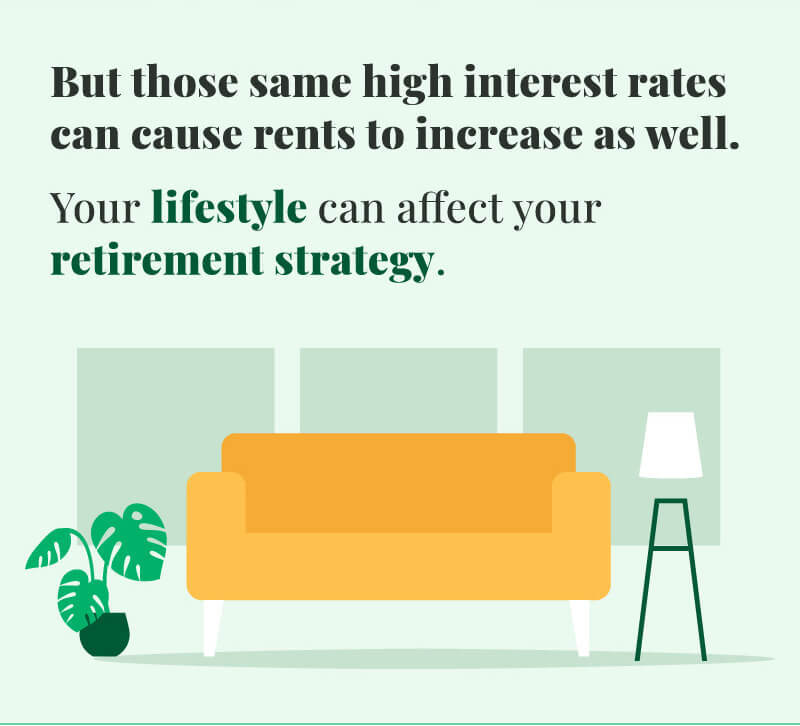 Related Content
There are unique risks of owning a second home and obtaining the proper coverage may protect you from financial risk.
Not only can D&O insurance provide financial protection, but it can help improve an organization's decision-making.
Do you know how long it may take for your investments to double in value? The Rule of 72 is a quick way to figure it out.